AI for an intelligent world.
We are on a mission to revolutionise the way we interact with technology. Through our research and innovative applications, we are transforming the way people access information and interact with the world around them. Our vision is to create a future where AI is an integral part of our lives, providing us with unprecedented insight, intelligence and efficiency.
Team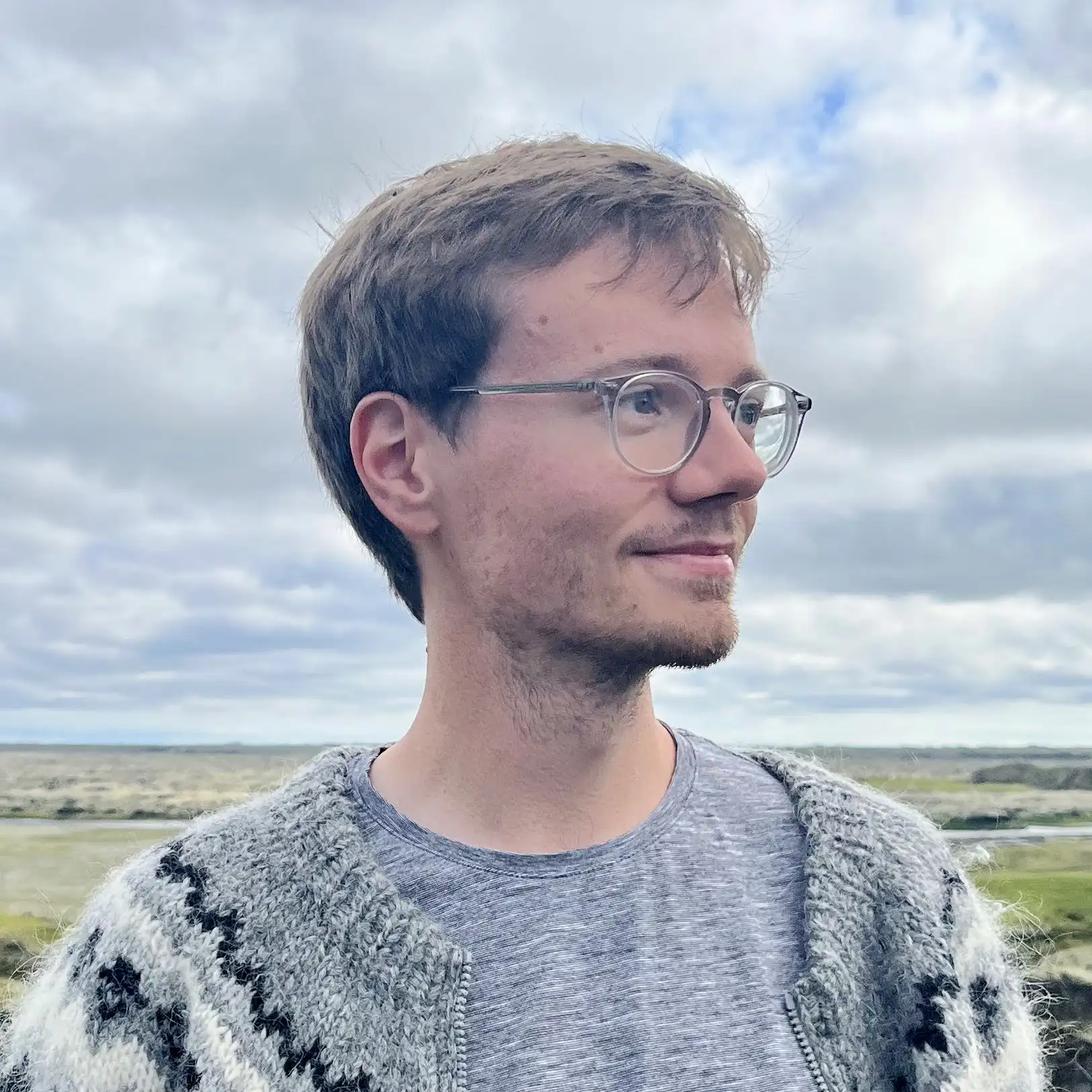 Arinbjörn Kolbeinsson
Co-founder
Alumnus of Imperial College London, where he earned his PhD. His expertise spans across machine learning applications in various domains, reinforced by his experience at a leading Silicon Valley healthtech startup and with top AI research institutions globally. Arinbjörn's contributions to the field are marked by his innovative approaches to advancing both AI methodologies and applications.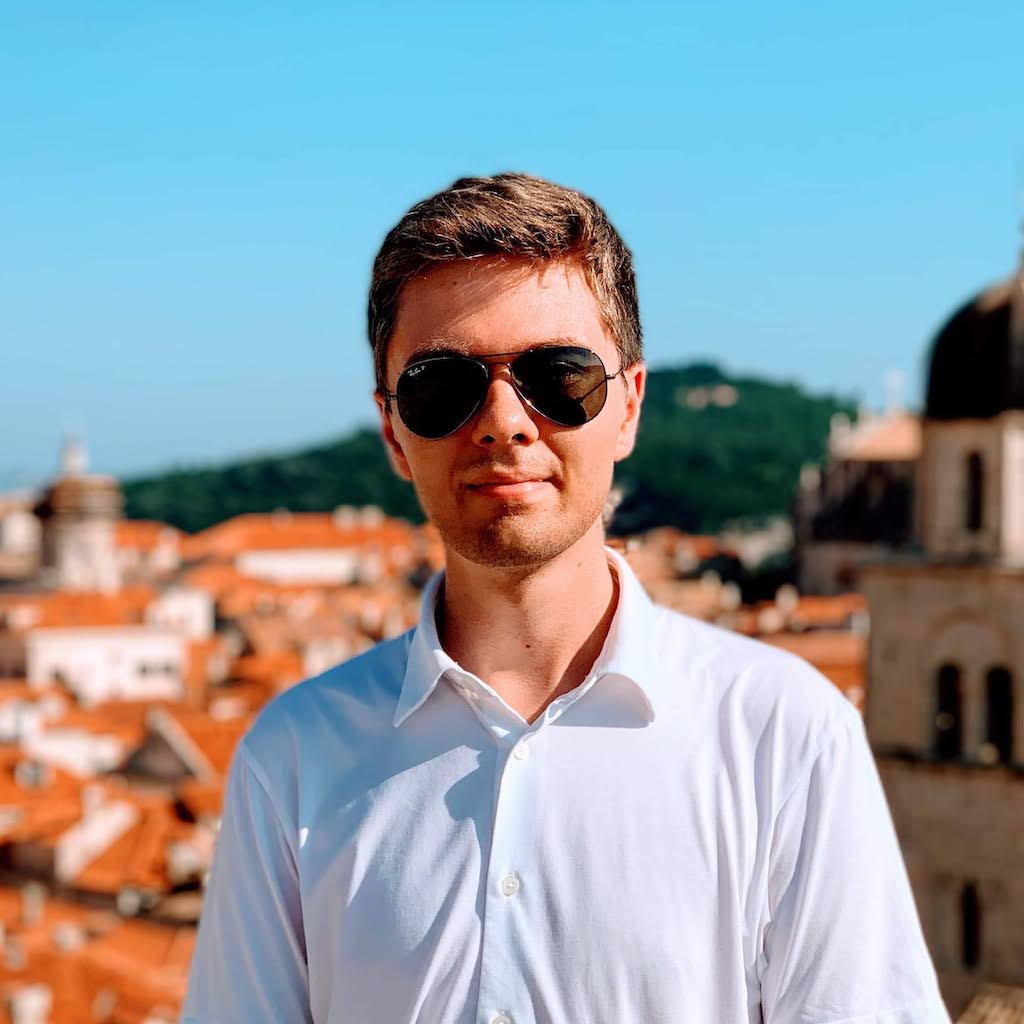 Benedikt Kolbeinsson
Co-founder
A visionary in the field of computer vision and machine learning, with his academic roots anchored at Imperial College London. His work bridges theoretical research and real-world applications, evidenced by his role in the Icelandic COVID-19 Taskforce and recognition by Huawei for advancements in autonomous vehicles. With a deep commitment to innovation, Benedikt's expertise is shaping the future of AI-driven automation.
Mission
We strive to develop innovative AI solutions that solve real-world problems in fields such as health and law. We research and develop cutting edge technology to create products that are of maximum benefit to society.
Research
Our research team is dedicated to exploring the possibilities of machine learning and staying at the forefront of the field. We conduct fundamental research to create valuable insights that can be translated into real-world applications.
Products
We develop AI-based products and services that are tailored to the needs of our customers in sectors such as health and law. Our products are designed to save time, increase efficiency, and provide maximum value to our customers.